Hosted Exchange 2013 E-Mail
Flexibility to use both Exchange 2013 and Serverspace Mail
Provision Exchange and Serverspace Email mailboxes on the same domain, giving users the functionality they need without paying for powerful Exchange features they don't need.
Users have access to separate, yet compatible email platforms with access to the same shared data. Unified Email and Exchange users can view and share calendars to streamline meeting planning and resource scheduling.
Both email platforms combine into a single company directory allowing users on either platform to share and publish updated contact information accessible by everyone.
Increase Productivity
Have the information you need at your fingertips
Unlimited Parked Domains
Save money and remove duplicated mailboxes, group together multiple domains with all email going to the same mailbox.
Unlimited E-mail Groups
Set up an unlimited number of distribution groups (a group email address which forwards to multiple users) without any extra cost.
Shared Calendars
Share your calendar with multiple users, create multiple calendars, and import events from other calendar sources.
Shared Contacts
Keep track of frequent contacts with the shared company directory and create an unlimited number of personal contact lists.
Huge Mailboxes per User
Store years of mail online with a massive 100GB of mailbox storage per Exchange mailbox (or 25GB per Serverspace mailbox), all data is protected with our comprehensive data backup.
50MB Attachments
We allow large file attachments with twice the attachment size limit of other providers making sending and receiving large files a breeze.
Ready to start saving on admin and hardware costs?
Buy now or compare our plans below
Secure
Multi-level protection designed to keep your data secure
Secure Password Sync
Keep your user's Active Directory password synchronized with their Hosted Exchange mailbox using our federation tools.
Ad-Free & Privacy Guaranteed
Unlike other hosted email services such as Hotmail®, Gmail™, and Yahoo!® Email we don't read your email and will never show you adverts.
Spam & Virus Protection
Every email we receive is checked with 3 independent spam and virus scanners - we keep you safe from email-borne threats and spam.
Enhanced Encryption
All transmissions between your device, destination devices, and our servers are transmitted over secure HTTPS connections with the latest SSL encryption techniques.
Microsoft Experts
Rest easy knowing that a team of over 100 Microsoft Certified Professionals work together to look after your e-mail service around the clock.
30-Day Backups
Easily recover messages in Outlook for up to 14 days, and restore an entire deleted mailbox for up to 30 days with Exchange Native protection.
Synchronize Desktop, Tablet & Mobile
Multiple devices, one set of data with ActiveSync
Sync Email & Access Anywhere
Email sent from phone or tablets appears in sent items on your desktop Outlook - multiple devices, one set of data.
Sync Contacts & Calendars
Synchronize your phone contacts and calendar appointments with Outlook running on your desktop. If you get a new phone or tablet, your data will be restored in no time without any data loss.
Blackberry Enterprise Services
We also offer Blackberry Enterprise Server (BES) for the sync of calendars and contacts from your Blackberry handsets.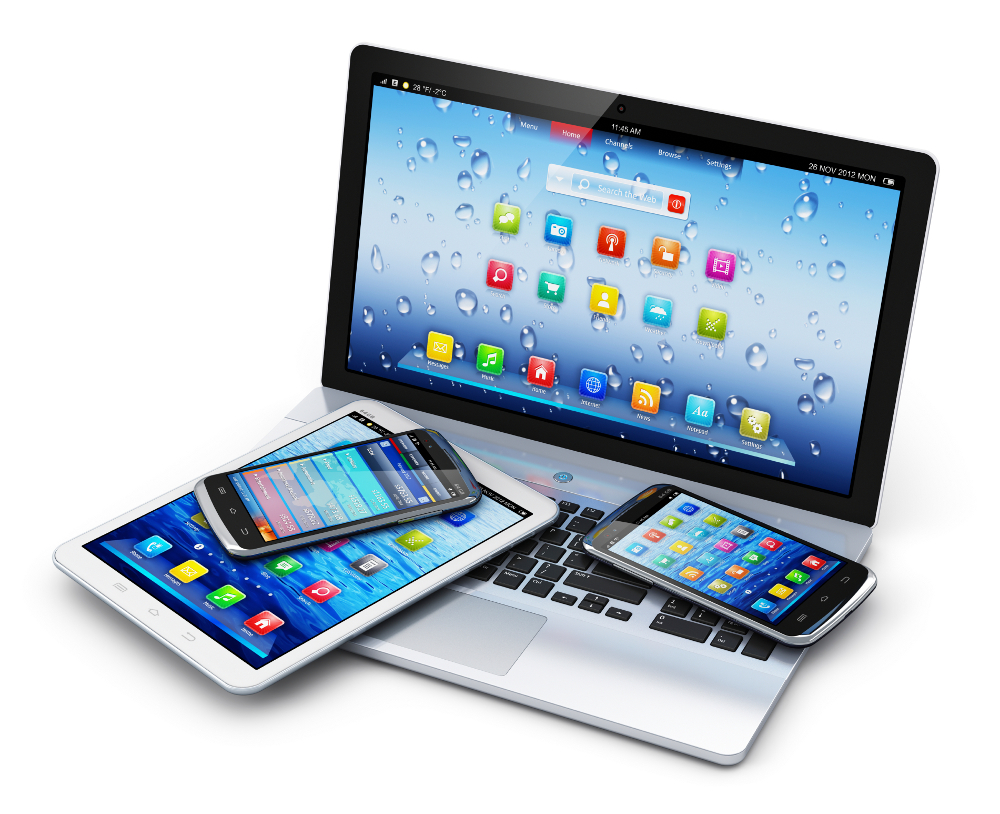 Amazing features, how do we start working together?
Buy now or compare our plans below
Free Outlook Software Included with each Exchange Mailbox
Microsoft Outlook 2013 and Mac Outlook 2011
Outlook 2013 (Windows)
Microsoft's enterprise e-mail platform, a license for Outlook 2013 is included for every Hosted Exchange mailbox user running on our hosting service.
Outlook 2011 (Mac)
For Apple Mac OS X users we provide a license for Outlook 2011 for use with our Hosted Exchange platform.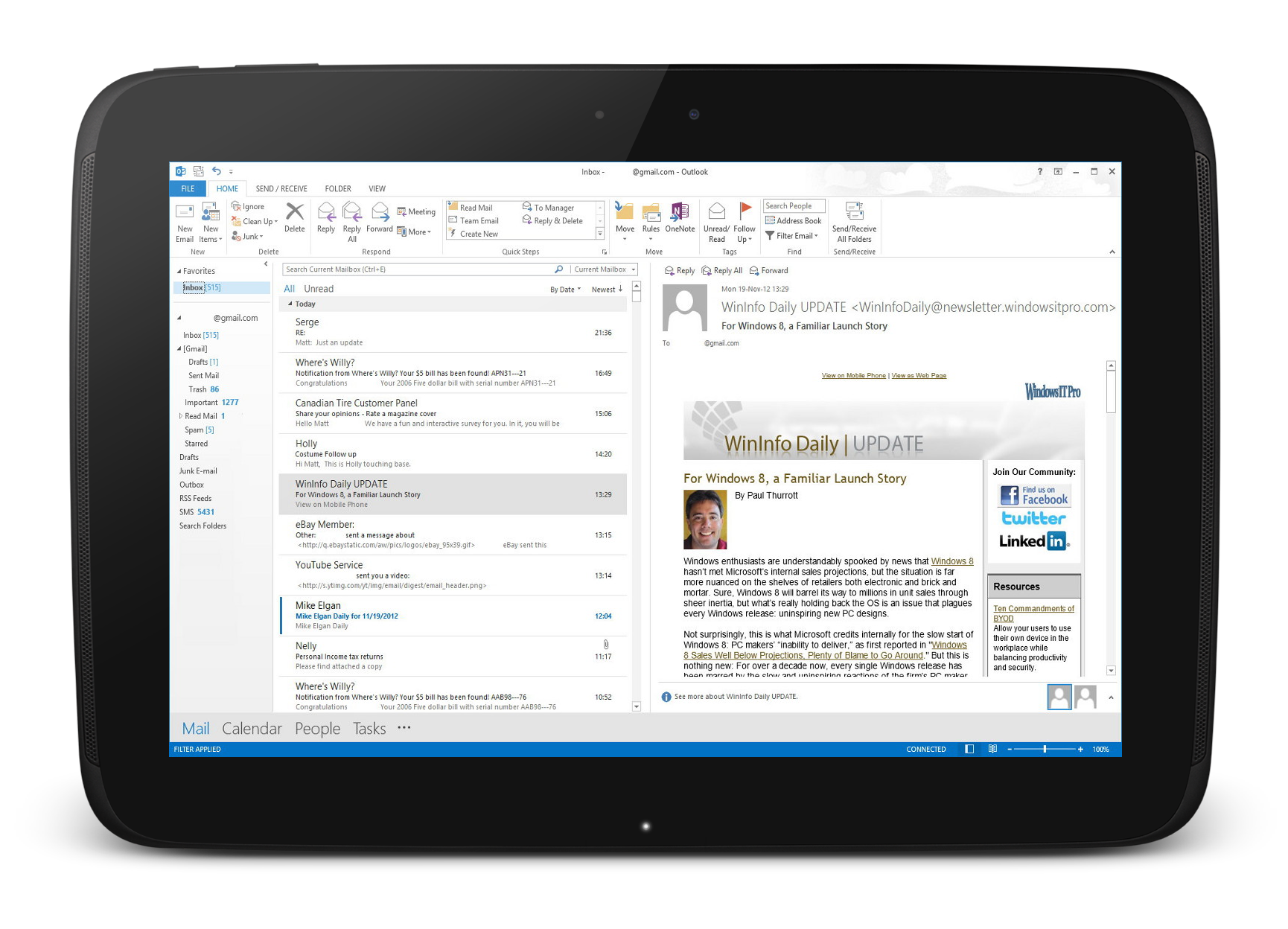 Powerful Serverspace Webmail
No software needed, runs straight from web browser
No Software Needed
Runs straight from your web browser, saving time and headache of system administration. Should you prefer, we can also connect with traditional desktop mail clients.
Automatic Configuration
Instantly detects and configures IMAP & POP3 clients such as Outlook, Thunderbird, and other popular email software.
Centralized Directory
Access information from the shared directory and create personal lists to keep track of frequent contacts.
Share Calanders
Create multiple calendars, share them with users, and import events from other calendar sources.
Create Tasks
Manage your personal tasks and set reminders with due dates.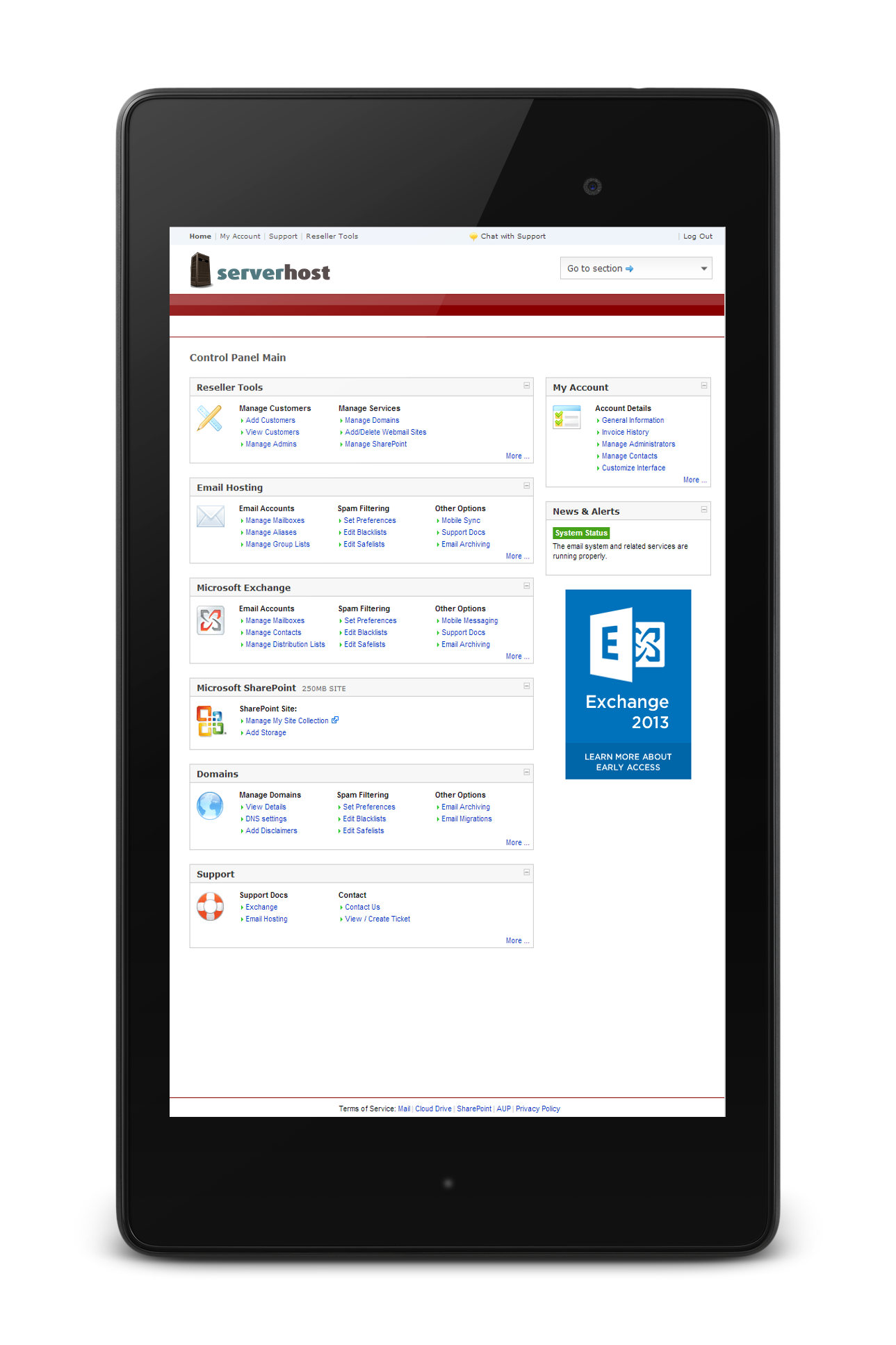 Easy to Setup & Manage
Setup and manage users at a click of a button
Automatic Setup
Save time with automatic configuration. Instantly detect and configure Outlook profiles with the auto-discover feature built in to the Microsoft Outlook client.
Control Panel
Manage your entire email hosting environment, including permissions, storage, mailbox creation, and more with just a few clicks using our intuitive Control Panel.
Optional Support Services
In addition to managed migration, we also offer on-site technical support within Dubai for e-mail issues on a simple per call out basis.
User Management
Manage Users
Add/Delete User Aliases
Add/Delete Distribution Groups
Manage Mobile Phone ActiveSync
Manage BlackBerry Enterprise Services
Spam Filtering
Edit Blacklists
Edit Safelists
Block by Domain or IP
Set Preferences per User
Set Domain Wide Preferences
Domain Management
Set Disclaimers
Add Domain Alias
Catch-All Address
BCC Archiving
Security
Grant or Deny POP3, IMAP, SMTP access
Reset User passwords
Enable/Disable Webmail Access
Rest easy, with us you are in expert hands
Buy now or see learn more about our infrastructure
Compare E-Mail Hosting Plans
See the difference between Serverspace Mail and Exchange
Serverspace Mail
Exchange
Cost per mailbox per month
from 9dhs
from 44dhs
Mailbox Size
25GB
100GB
Mix Unified Mail & Exchange Users on Same Domain
50MB Attachments
Deleted Item 14-Day Retention
Extended 30 Days Restore

-

Use Outlook, Thunderbird or Entourage to check and send email
Synchronize Sent and Received Email with Outlook client
Yes, with IMAP
Use Outlook to Synchronize Contacts, Calendars & Tasks

-

Use Outlook to Share Contacts, Calendars & Tasks

-

Use Outlook's Scheduling Assistance to Coordinate Meetings

-

Includes Outlook 2011 (Mac) for Use with Service

-

Includes Outlook 2013 (Windows) for Use with Service

-

Webmail Features
View Email, Contacts, Calendars and Tasks via Webmail
Use Webmail to Share Calendars
Use Webmail to Share Contacts

-

Mobile Phone Features
Check and send email via iPhone, Android, Windows or Blackberry
Synchronize Sent and Received Email with Other Devices
Yes, with IMAP
Sync Contacts & Calendars with iPhone, Android, Windows or Blackberry Q10

-

Sync Contacts & Calendars with Blackberry (other than Q10)

-

Yes, with BES
Buy Now
Buy Now
Frequently Asked Questions
Question unanswered? Drop us a message we are here to help
How long does it take to setup e-mail hosting?
Start setting up mailboxes immediately after signup. If we have concerns about fraud or spamming then activation may take up to 24 hours whilst verification of information provided is made.
How is my information protected?
We securely distribute accounts across multiple servers so your data is not held on a single, dedicated server. This reduces the risk of domain-wide outages and reduces your cost.
What's the difference between Serverspace Email and Microsoft Exchange?
Serverspace Email is a web-based email client with calendars, contacts, tasks, and notes. The email component of the service is accessible via desktop clients like Outlook and web-enabled mobile devices via POP and IMAP. Microsoft Exchange includes the same with the added benefits of deep Outlook integration, public folders, and optional push service for mobile devices.
Another supplier is cheaper, why should I choose you instead?
To reach the lowest price often means sacrificing quality and using unreliable equipment. We serve businesses that understand the need for quality over simply the lowest price. With us, your selected product is backed by a team of technical experts managing your systems, a decade of hosting experience and enterprise grade stability. If your business needs support, reliability and stability, then we outshine other providers.
Ready or need more info?
Buy now or see why we are loved